It's not that we don't like our plucky heroines, emotional musical set pieces, and swoon-worthy declarations of love What do we hate? We're throwing out our wildest predictions and fondest hopes, and tossing our own script suggestions Julian's way  it's never too late to reveal Edith is really Rosumund's daughter! Some of these shows we loved, some them of them we hated, and some we disagree on—just to keep it interesting! Pour yourself a glass of--you know what, scratch that--slam a shot of tequila and enjoy this podcast that is all about the ladies ruling TV!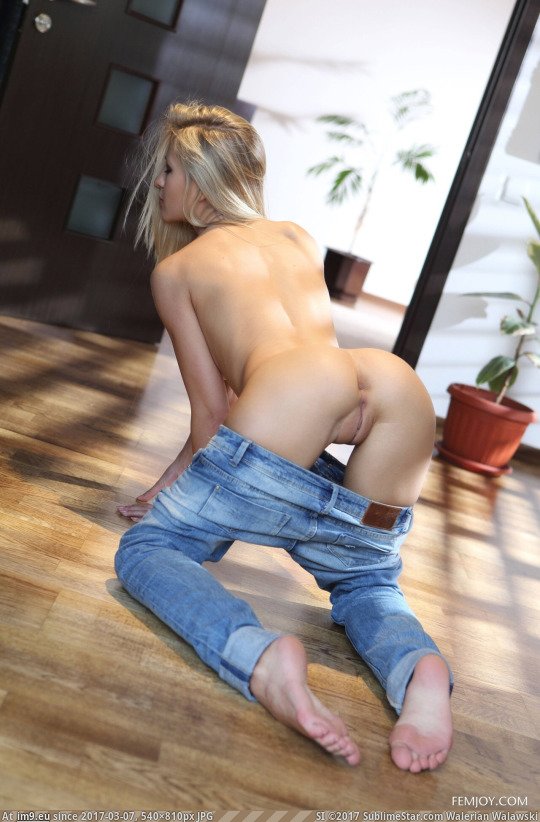 Then we're checking in on the continuing first season of The Handmaid's Tale and making sure we've properly fangirled over the work of Reed Morano.
fantastisk porr
Then, inspired by the thankfully in control Sansa and Arya, we end the episode with our favorite sister acts in TV, movies and books, including our beloved Mary and Edith. So grab whatever beverage helps you deal with life these days, and join us for another episode of Downton Gabby! To finish off, we take a quick look at Game of Thrones and all the badass female characters who are ruling this season Queen of the North!! This month on the podcast, the Damsels have a lot to rant about in a post-Harvey-Weinstein-scandal media world. So put on your lipstick, pour a shot of whiskey or just drink those warm dregs of last night's martiniand enjoy the latest Downton Gabby podcast! Marrying to save the family pile! Ava Duvernay's Queen Sugar with a full slate of female directors!